Keynote Speaker
Dr. Marcia Chatelain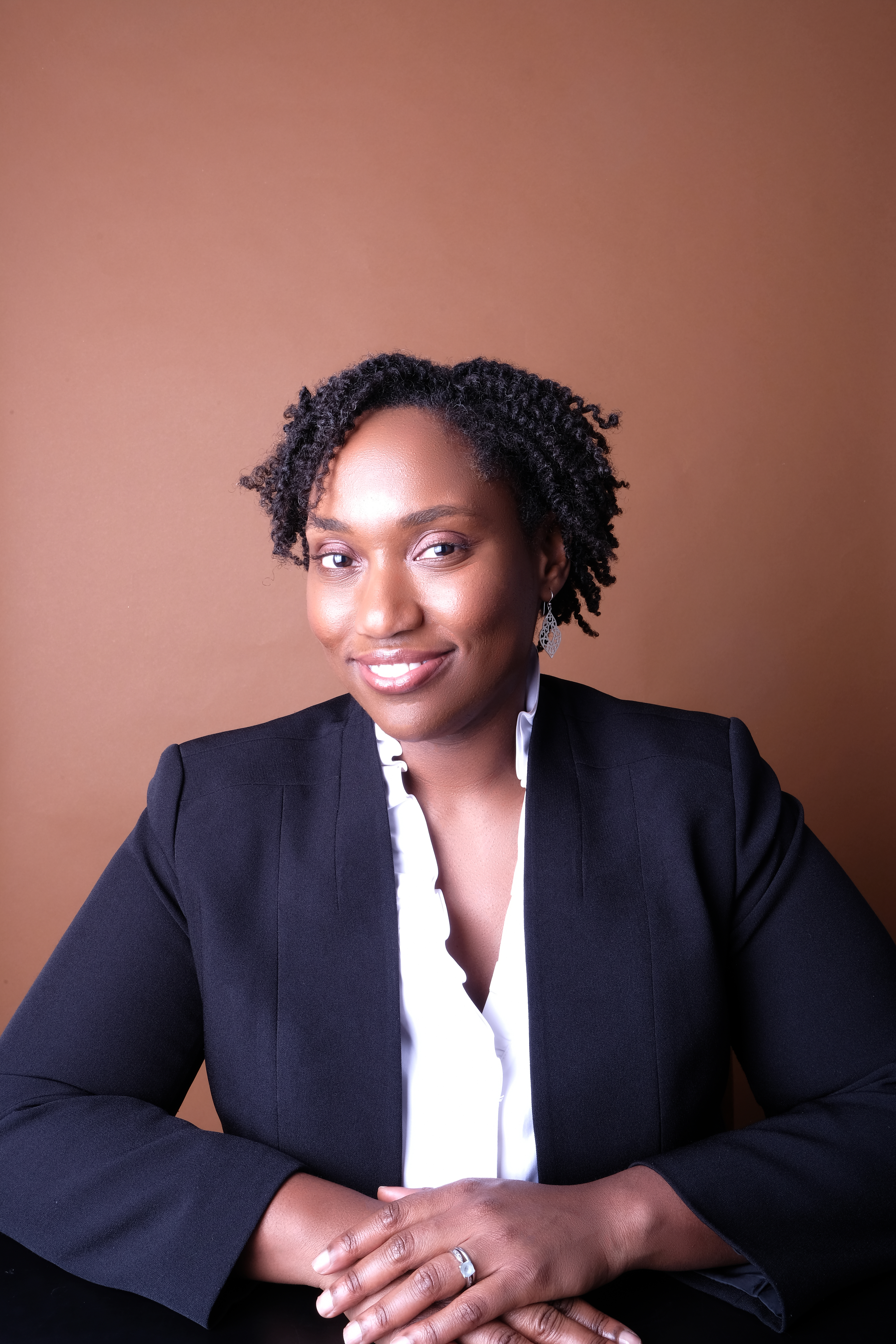 Dr. Marcia Chatelain is a Professor of History and African American Studies at Georgetown University. The author of South Side Girls: Growing up in the Great Migration (Duke University Press, 2015) she teaches about women's and girls' history, as well as black capitalism.  Her latest book, Franchise: The Golden Arches in Black America (Liveright Publishing Co./W.W. Norton, 2020) examines the intricate relationship among African American politicians, civil rights organizations, communities, and the fast food industry. She is a current co-host of the Slate podcast, "The Waves," which covers feminism, gender, and current events. An active public speaker and educational consultant, Chatelain has received awards and honors from the Ford Foundation, the American Association of University Women, and the German Marshall Fund of the United States.  At Georgetown, she has won several teaching awards. In 2016, the Chronicle of Higher Education named her a Top Influencer in academia in recognition of her social media campaign #FergusonSyllabus, which implored educators to facilitate discussions about the crisis in Ferguson, Missouri in 2014. She has held an Eric and Wendy Schmidt Fellowship at New America, a National Endowment for the Humanities Faculty Fellowship, and an Andrew Carnegie Fellowship.
Over the past decade, colleges and universities have experienced tremendous challenges by students urging institutions to respond to the nation's unfinished business of racial and economic injustice.  In this interactive presentation, Dr. Chatelain will introduce and contextualize the most influential student-driven political and social movements of recent years, from Black Lives Matter to campaigns to divest university resources from private prisons and fossil fuels, and the calls to rename campus buildings.  This session is ideal for higher education professionals who are seeking answers to how colleges and universities have approached change, as well as those curious about how to respond to today's generation of student.
*****************************************
Closing Keynote Speaker
Paul Wesselmann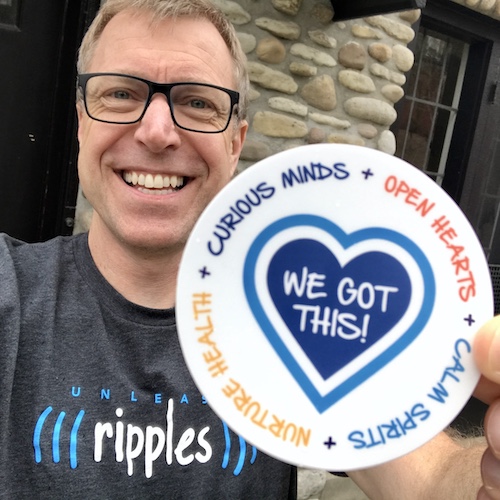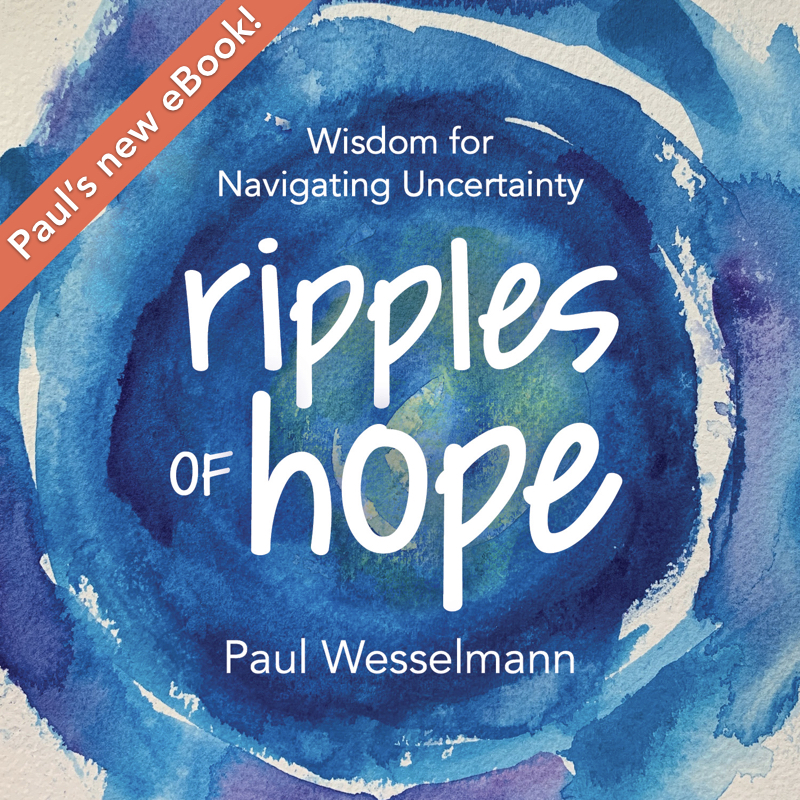 Paul earned a B.A. in psychology from McKendree College where he was a resident assistant, programming board chair, student government officer, and the school mascot. He completed his M.A. in college student personnel from Bowling Green State University while interning first at Heidelberg College as Assistant Director of Residential Life and then as Coordinator of BGSU's Student Wellness Program. He also worked with Owens Corning Fiberglas to develop an outcomes assessment tool for their alcohol/drug treatment program and was honored by BGSU's faculty and students as the 1991 CSP Graduate Student of the Year.
Paul ventured to Wisconsin to accept a position at Beloit College as Assistant Director of Residential Life & Assistant Director of Summer Conferences. His next stop was the University of Wisconsin – Madison where he worked as a Residence Life Coordinator. He also began volunteering at Madison's AIDS Network as a source of emotional support for people living with HIV/AIDS. Paul was eventually recruited to join AIDS Network's management team as Director of Volunteer Services where he developed a pool of several hundred active volunteers.
Since 1990, Paul has been presenting conference workshops and designing staff training for a variety of organizations in the private and public sector. He gradually began receiving requests to deliver keynote addresses and in 1997 transformed a part-time hobby into a full-time career as a leadership trainer and keynoter. He currently works with 40 clients a year around North America with audiences ranging in size from a dozen to several thousand.
In 1999, Paul created Ripples, an inspirational Monday morning email that transformed into The Ripples Project, an organization with over 30,000 members whose mission is to encourage small waves of kindness.
Philanthropy
This year we will be working with Inspire Innovation Lab, Moorhead, MN as our philanthropy recipient. Their mission is to provide professional development, student programming, and innovative learning experiences for teachers, students, and the community in an effort to achieve widespread educational impact with a focus towards the empowerment of underrepresented groups.  For more information, visit Inspire Innovation Lab.
Web Platform: Zoom
We will host sessions using 
Zoom
 for our virtual conference. An account is needed to join the meetings. If you do not have a Zoom account you may create one for free. Meeting links will be sent to members leading up to the conference.
Thank you to our 2020 vendors!
View the vendor presentations on our Corporate Partners page.
| | | | | | | | |
| --- | --- | --- | --- | --- | --- | --- | --- |
|   |   |   |   |   | | | |
|   |   |   |   |   | | | |
|   |   |   |   |   | |   | |
Communication